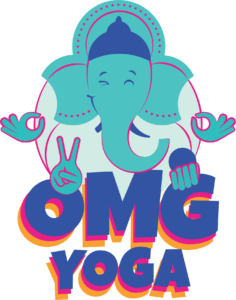 Just move it!
Remember the time when your body movements were limited only by your imagination? You expressed your personality with playful motions. OMG Yoga is for anyone who wants to reclaim this feeling.
How OMG can make you move
Yoga in Groups
In a group of like-minded people we get to know the potential of our body. We explore Vinyasa Yoga, transcend it with new movement patterns, have fun doing it and feel free. We fly high and fall gently.
Classes & Events
Workshops
You always wanted to learn a handstand? You strive to improve your posture and balance? You are tired of peeking at the teacher instead of tuning into your own body? In workshops we deepen such abilities.
Classes & Events
Personal Yoga
A yoga class as individual as you are. Based on your ideas, I create a roadmap towards your goals. Immerse yourself and enjoy the ride.
Send a message
Why OMG Yoga?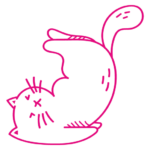 Simplicity
Playfully, we approach your limits. Even for complicated poses, I offer you modifications that let you feel simplicity in the practice. OMG Yoga is not meant to be work, but a journey of exploration.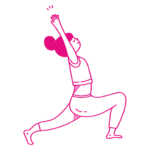 Movement first
Vital people never stand still. Movement in mind and body is the key to peace. That's why we don't stick rigidly to the teachings of Vinyasa Yoga, but make use of any form that gets us going.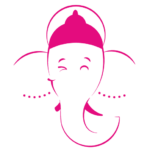 Joy
Ever attended a way too serious yoga class? Me too. 🙉 OMG Yoga is different. We strive to create joy on the mat. We express this feeling together and forget about who we are and where we want to go in the process.